29 YEARS LATER
Our primary mission has always been to entice more people
to explore the world of Watersports.
To achieve this, we place a dual emphasis on extreme performance
and extensive research
and development, ensuring that our products cater
to both the seasoned professionals
and the budding enthusiasts.
LIMITED Deals & OFFERS @ 4-sports.gr
Visit the eshop !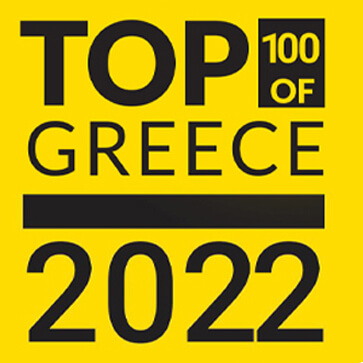 Established in 1984, Glaridis Sport became a leading company in providing equipment and accessories for water sports and especially for Windsurfing, Kite, Sup, Foil, Ski, Wakeboarding and Canoe Kayaking, but as well as snow sports. Our vision is the Glaridis Sport, through the online store 4-Sports.gr tο be a benchmark in the field of water sports, but at the same meets the needs of winter sports.
Our Brands
We pride ourselves on a portfolio of brands that cater to a variety of preferences and priorities, meeting ever-evolving consumer tastes and providing a range of products to meet expectations.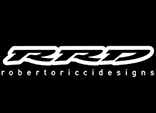 Roberto Ricci
Roberto Ricci Designs was founded between Grosseto, Tuscany and the beaches of the Hawaiian island of Maui. Young windsurfer Roberto Ricci first designed handmade surfboards, later fashion. Today, he has built a small empire with the ocean at its centre. In 1994, he launched his first collection under the brand name RRD.
Prolimit
Prolimit was founded in the Netherlands, and we are now happy to represented worldwide. Since it's inception, Prolimit has been instrumental in nurturing champions in windsurfing and kiteboarding arenas.  Our dedicated team of watermen have a proven track record 36 years experience in our field which ensures we do it right.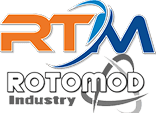 Rotomod
For 45 years, Rotomod has specialized in the transformation of polyethylene by the rotomolding technique. The company produces and distributes its own products under its own brands in the field of nautical leisure activities. Rotomod also welcomes projects from clients of various horizons, being able to manage all the phases.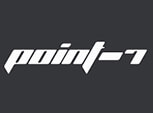 Point 7
Point-7 was the idea of Andrea Cucchi back in 2005 when he saw an opening in the market to create something new and re-launch windsurfing to a new generation. Andrea saw a new personal challenge; to create and introduce a new brand on the market, a contender capable of competing against the market leaders, and for top PWA rankings.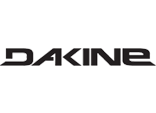 Dakine
Dakine got its start on Maui's North Shore in 1979. Rob Kaplan was a surfer first, but he was also a tinkerer who loved building stuff. Word got out, and soon fellow surfers began turning to him with their gear problems—most often busted surf leashes. After repairing enough leashes, he set out to make a new leash with the kind of bombproof materials and stitching only someone who's lost a board to the rocks would know how to make.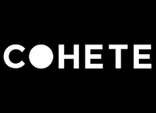 Cohete
Cohete Surfboards is the child of surfer/shaper John Tsoutis aka JT. He has a distinctive style in 3d designing and shaping. JT is not only the founder of Cohete Surfboards but also the very first professional shaper of Greece. He is an iconic personality of surfing in Greece and around the world. It all started in 2004 when JT began shaping his own boards, due to the lack of distribution in both quantities and variety of surfboards within Europe.
Meet Our Clients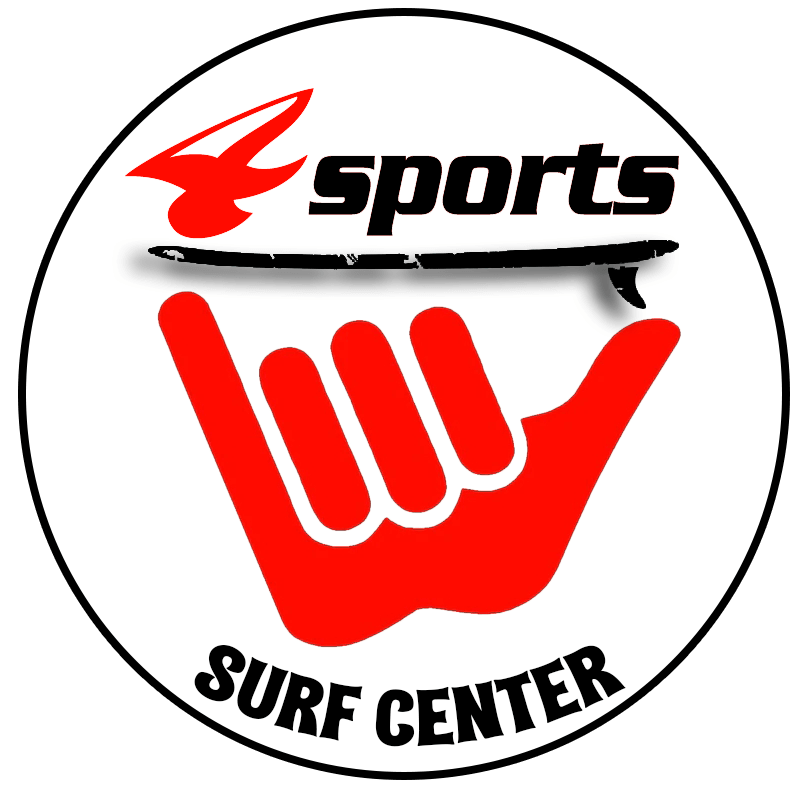 Used Equipment
Our Facebook page "Used Boards" is the go-to source for quality used windsurfing equipment.